Website & Application
Design, Development
We're based in Malaysia, on one of the lovely islands, Penang.
Since 2013, we've been providing website, application design & development services.
Creating beautiful and highly usable applications has been our main objective.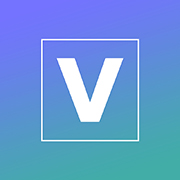 Voxyard
| Since 2013
Software Design & Development
Websites, Backend, APIs, Mobile Applications
It all started back in 2013, when we are all young, wild, and free...

Nah, just kidding, we have always been passionate about taking on challenges,
therefore we have pressure on to this path,
where we are responsible for bringing ideas to life!

Hopefully someday, we can even change the world with innovative projects!

Our Skills
Our Clients
Our Works
WEBSITE & ECOMMERCE
Build beautiful and quality business info website or ecommerce websites
CMS
website
info
ecommerce
design
wordpress
static
Website & Ecommerce
Mobile App & Platform
Build something custom, special and unique, from prototyping to a working product.
ios-app
Android-app
web-app
api
front-end
back-end
deployment
Mobile App & Platform
Consultation & Others
Consultation services to help our client understand and resolve technical issues.
Web
App
Server
Product
Launch
Hosting
Domain
Maintenance
Contact Us
OUR CLIENTS
We love connect with new client to explore new possibilities.
Following are some of our customers.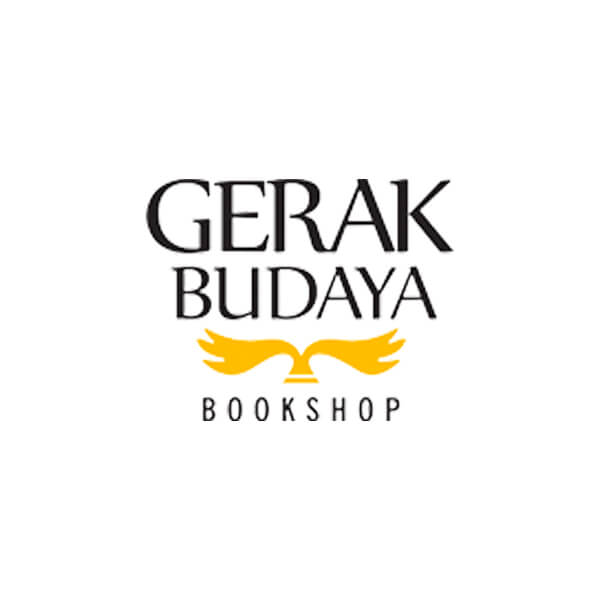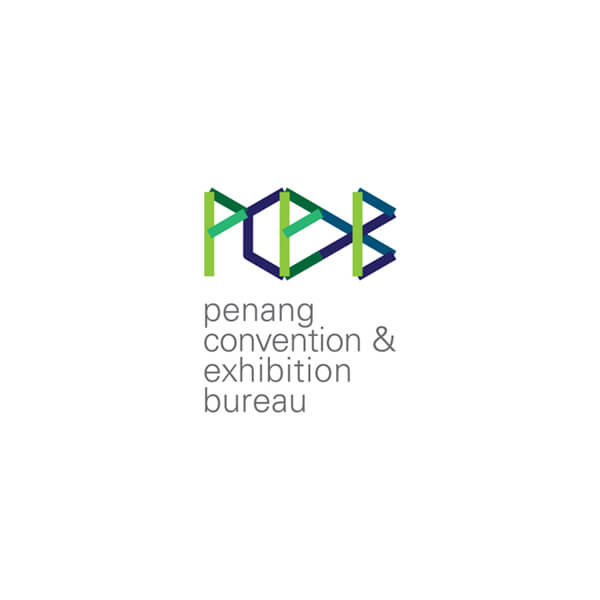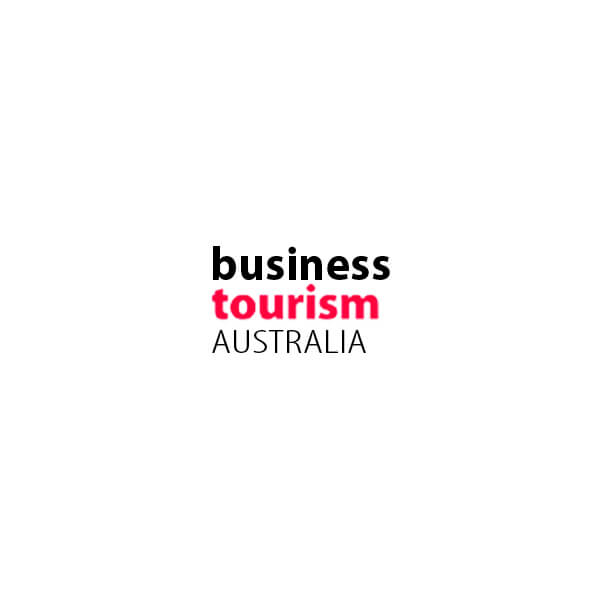 Business Tourism

Australia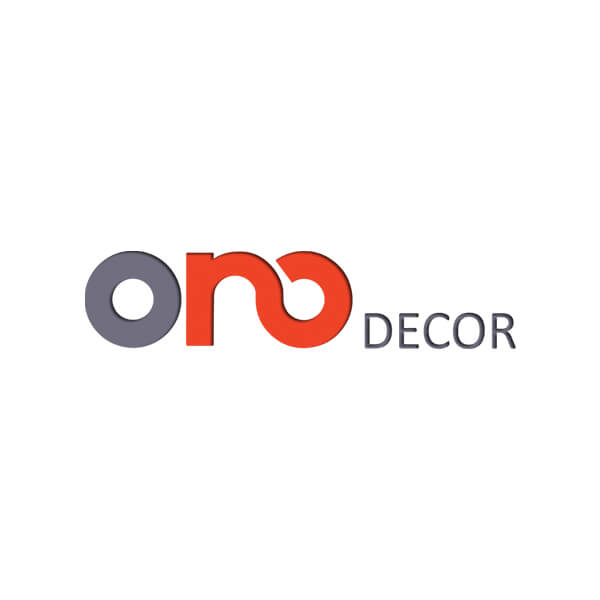 OUR PROJECTS
Here are some of our projects, have a look!
We would love to help you on your project too.
Why choose us?
Here are some reasons why you should have us develop your project.
Experiences
We have been in the software development industry since 2013. We have participated in many different types of projects, with that, our team has accumulated lots of experience during the process of design and developing in the projects.
Flexibility
Under different circumstances, the method used to develop the project needs to be flexible enough to fit the project requirements, budget, and timeline. We always discuss in detail with our client on how we can optimize to make the process more efficient and effective.
On Time Delivery
We understand that time is money in business, so we set realistic deadlines for ourselves and for our clients and stick to them. We communicate constantly with our clients to give them updates as we progress and get projects launched by the agreed launch date.
Quality
Quality is very critical to a project success rate, poorly built software will drive users to seek alternatives. Thus we always develop and design with the latest technologies and through QA to ensure the end product always meets a level of quality.
Ease of mind
With years of experience we have, we have full stack development capability. You can rely on us to provide a wide range of solutions. Some digital agencies may only have limited capability to website; we can develop a full stack platform from website, system, api, mobile app, and etc.
What are you waiting for?
Start your project now!
Ideas doesn't come to life if you do start not start. Starting a new project or upgrading your current project now and bring your ideas into life!
Useful information
We love to share useful information to our customers to help them understand better on the cost, process, and etc.